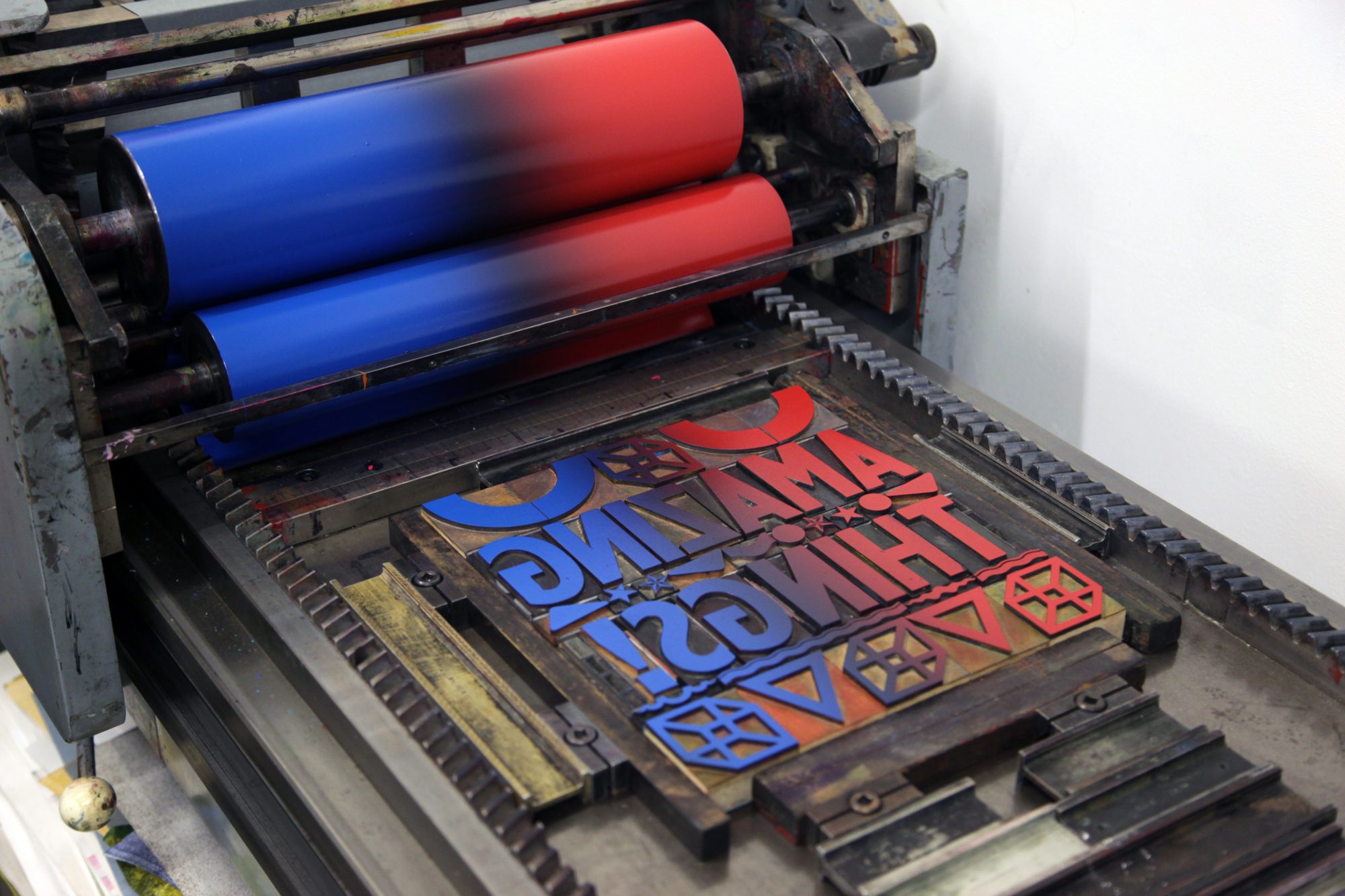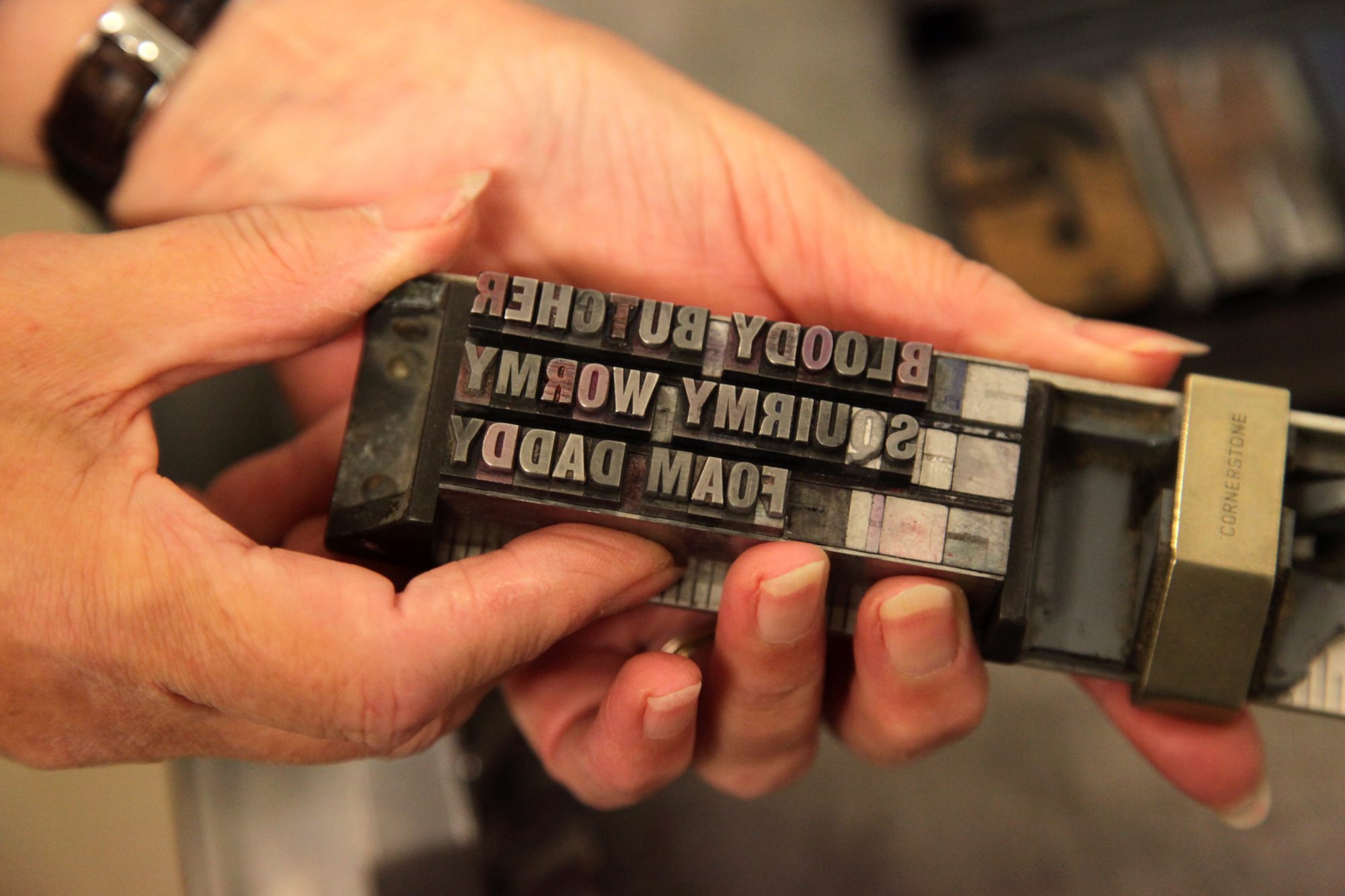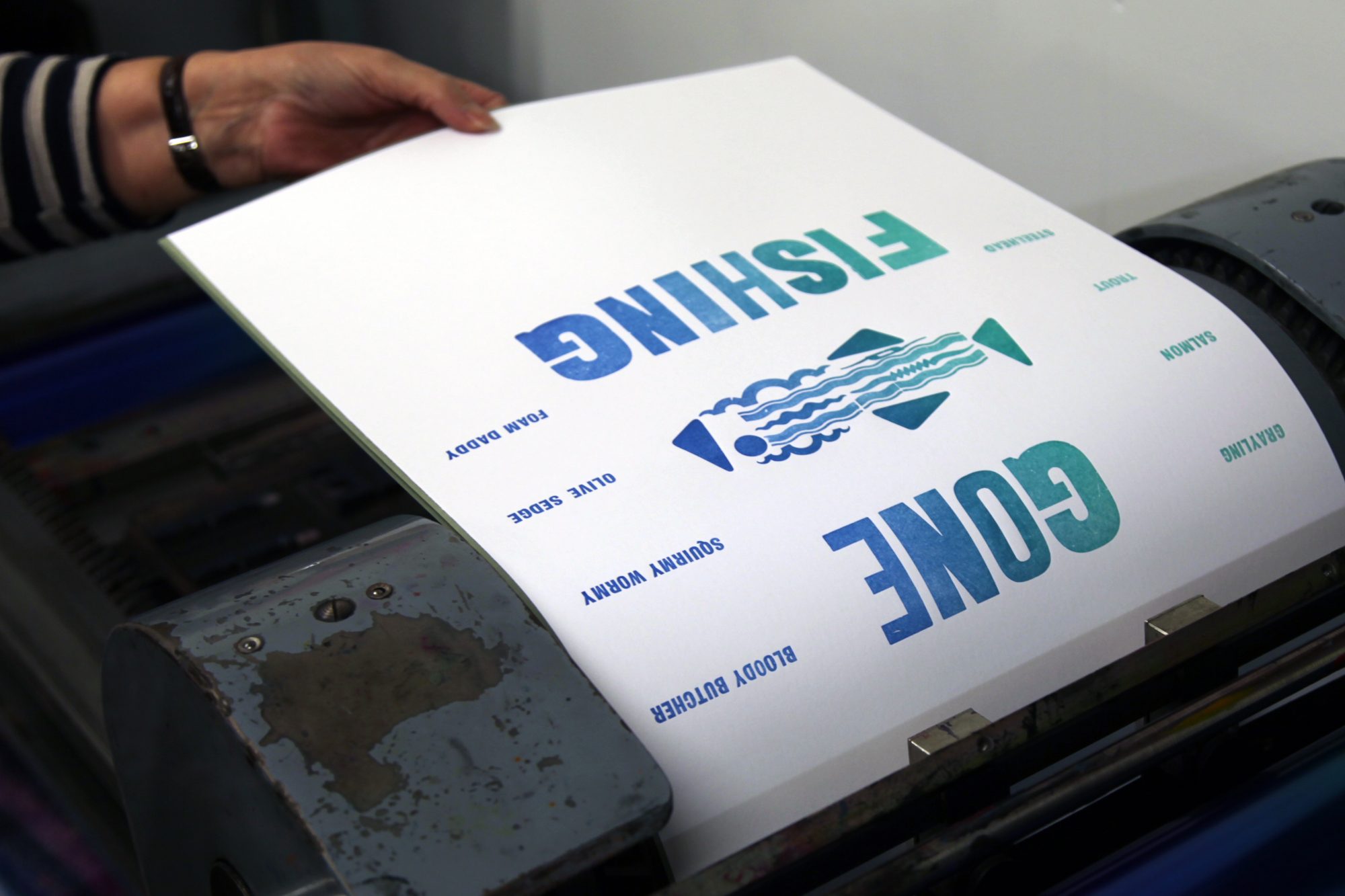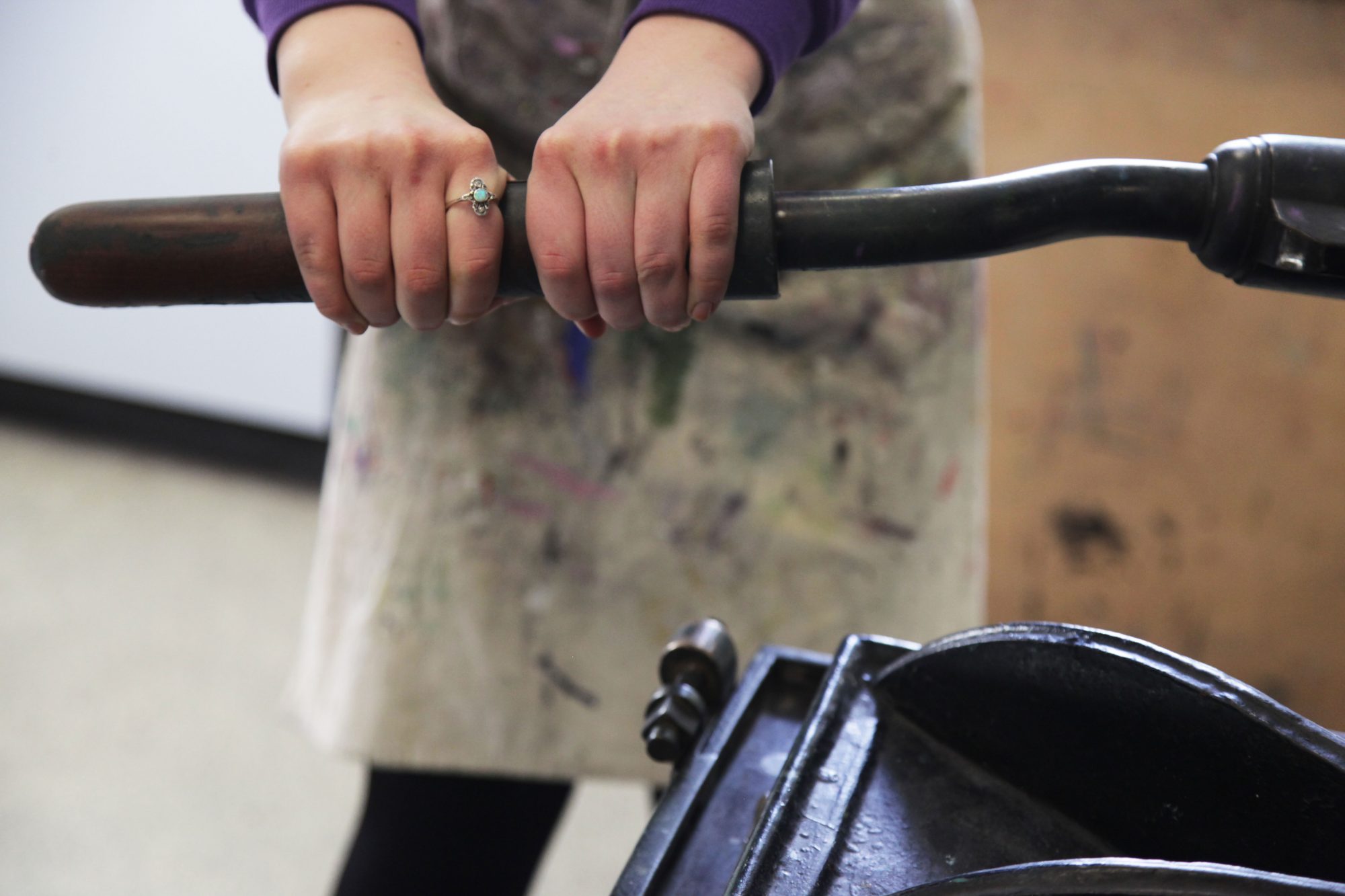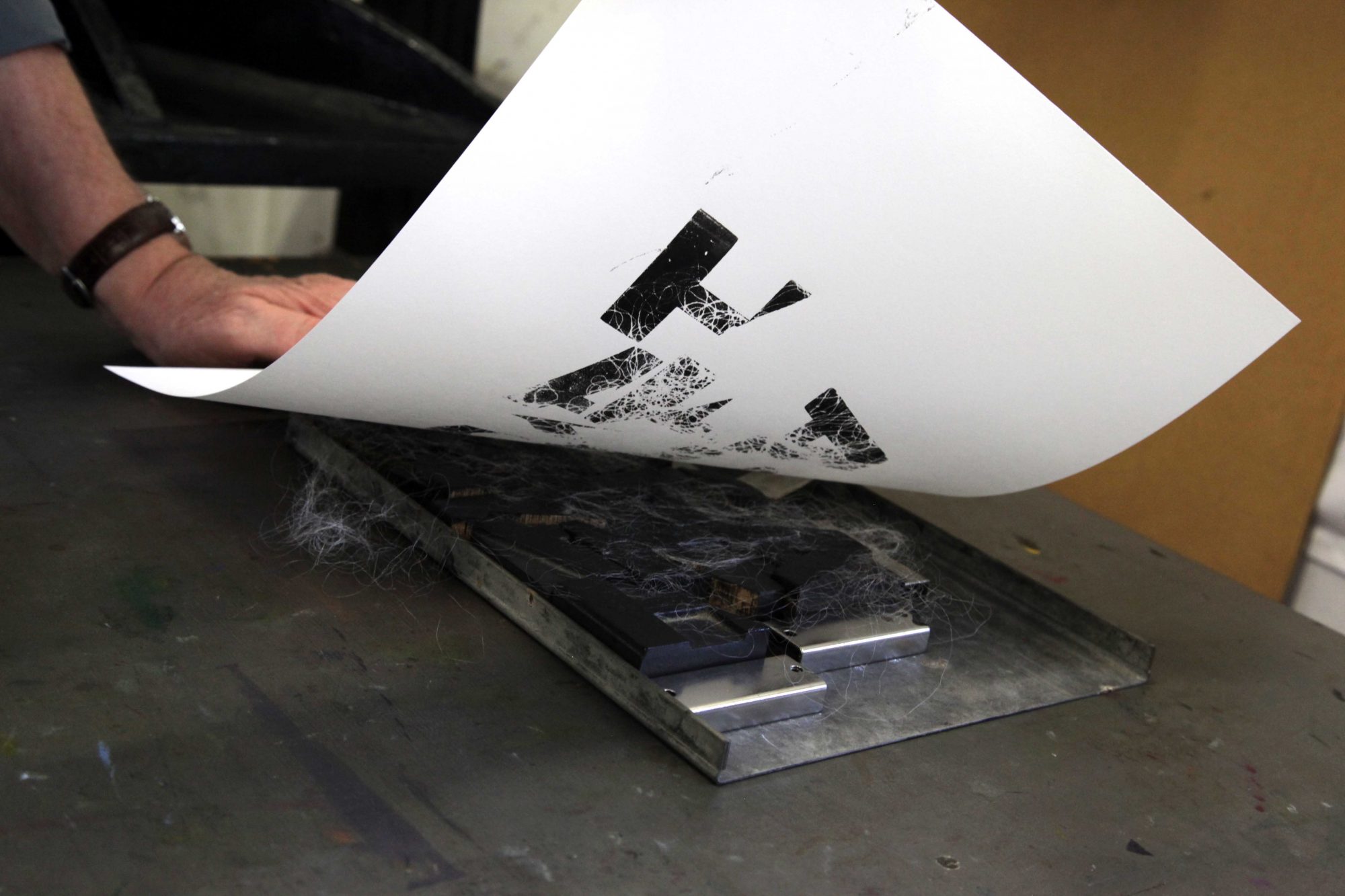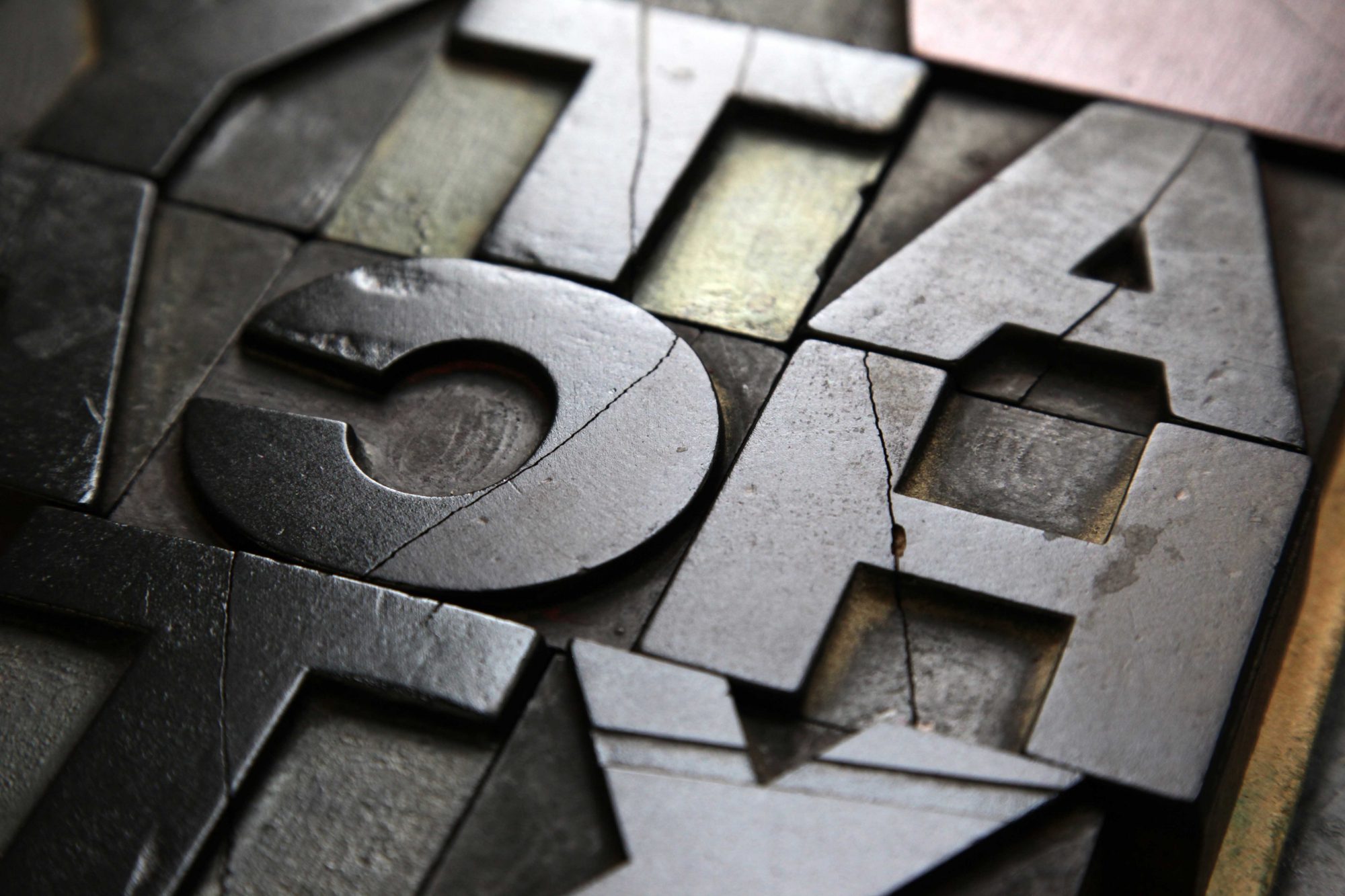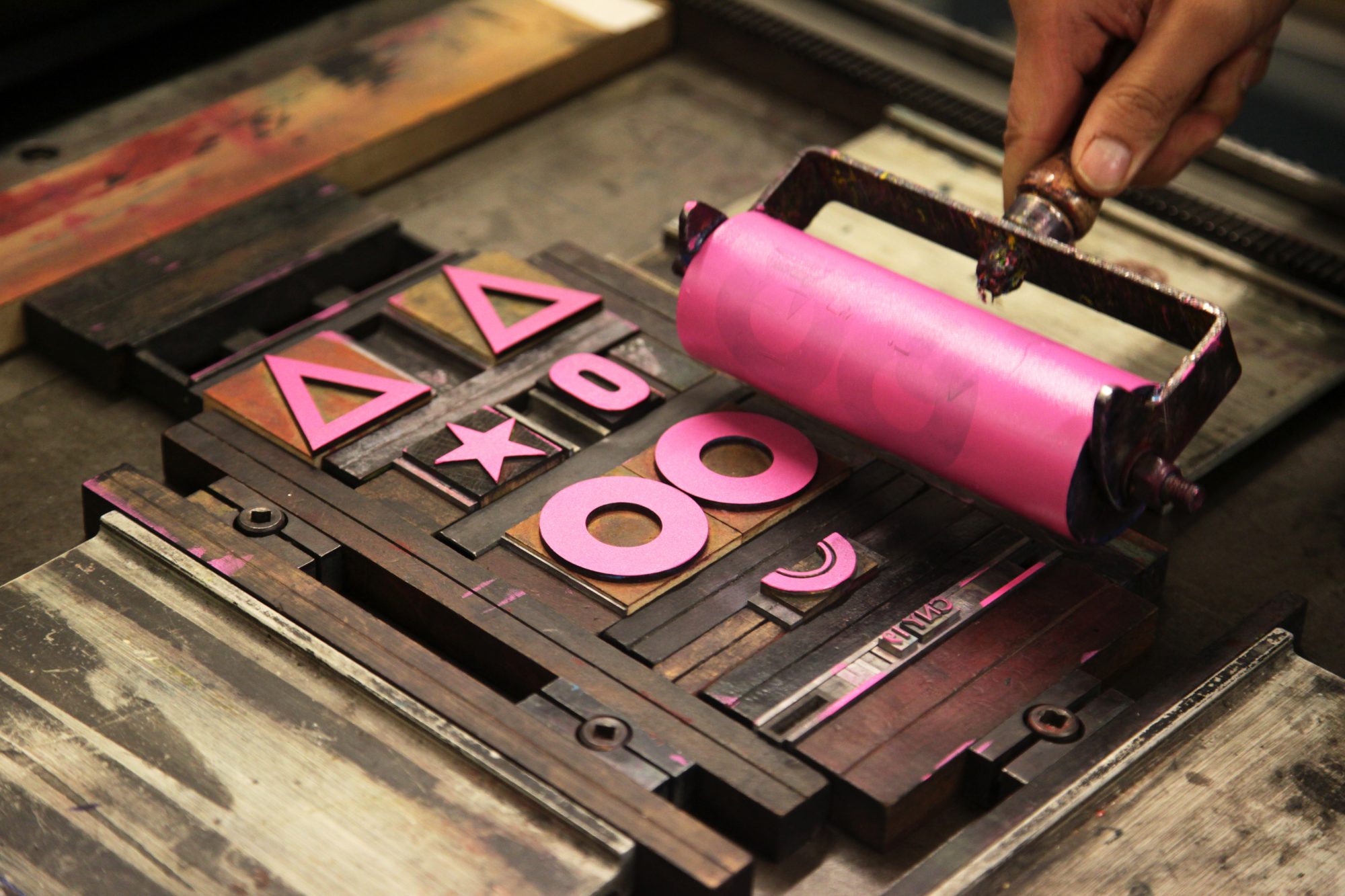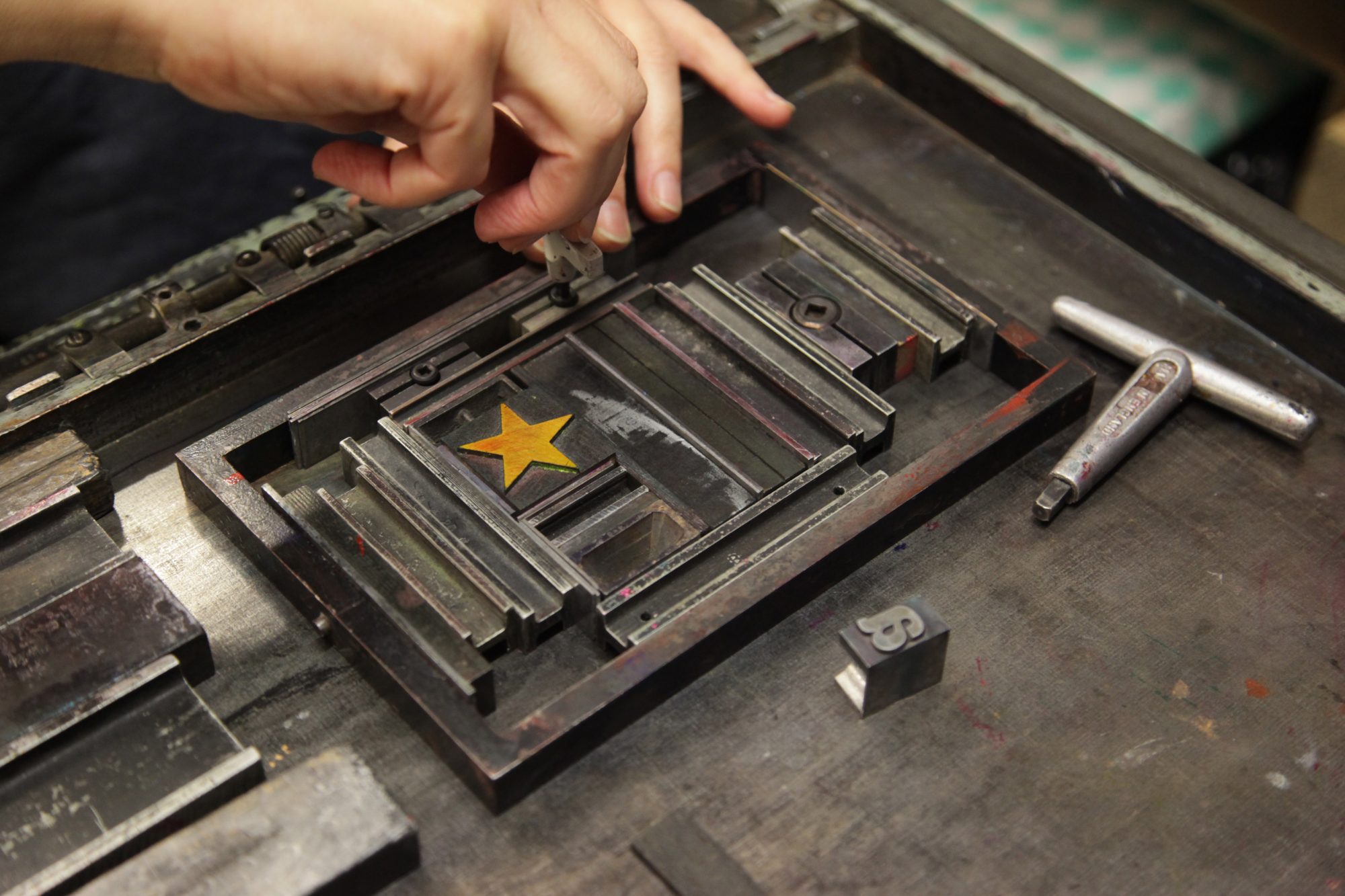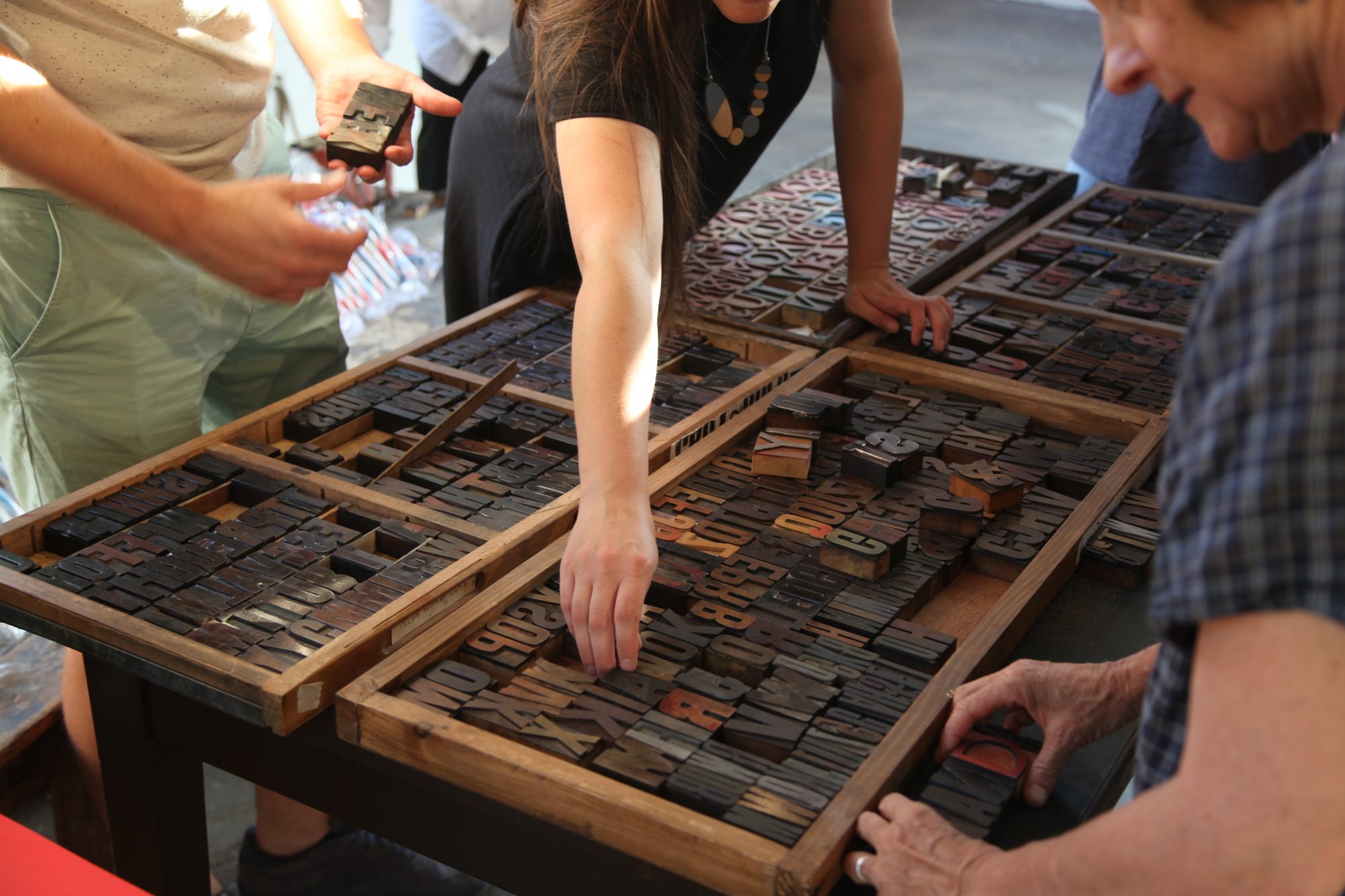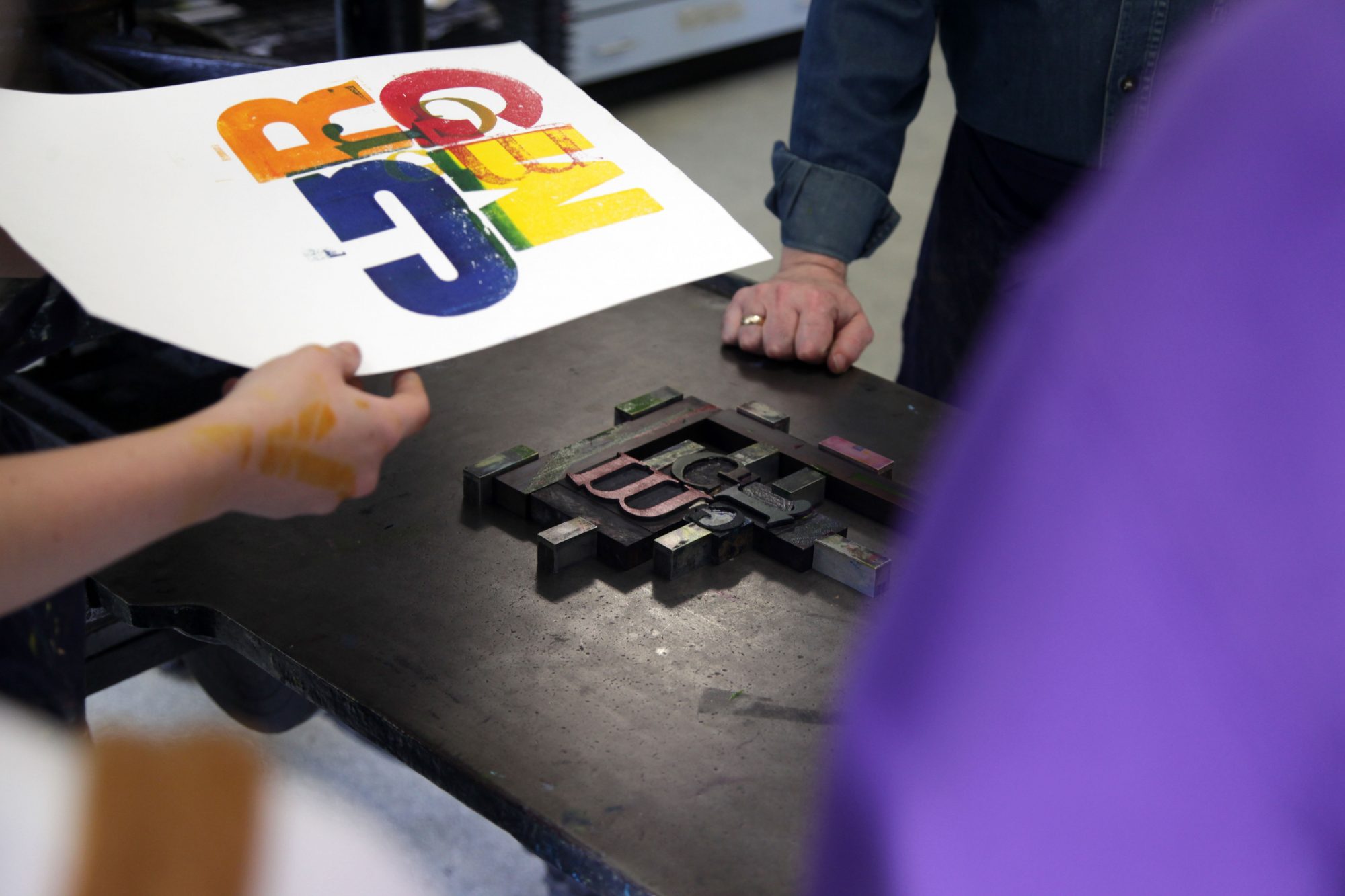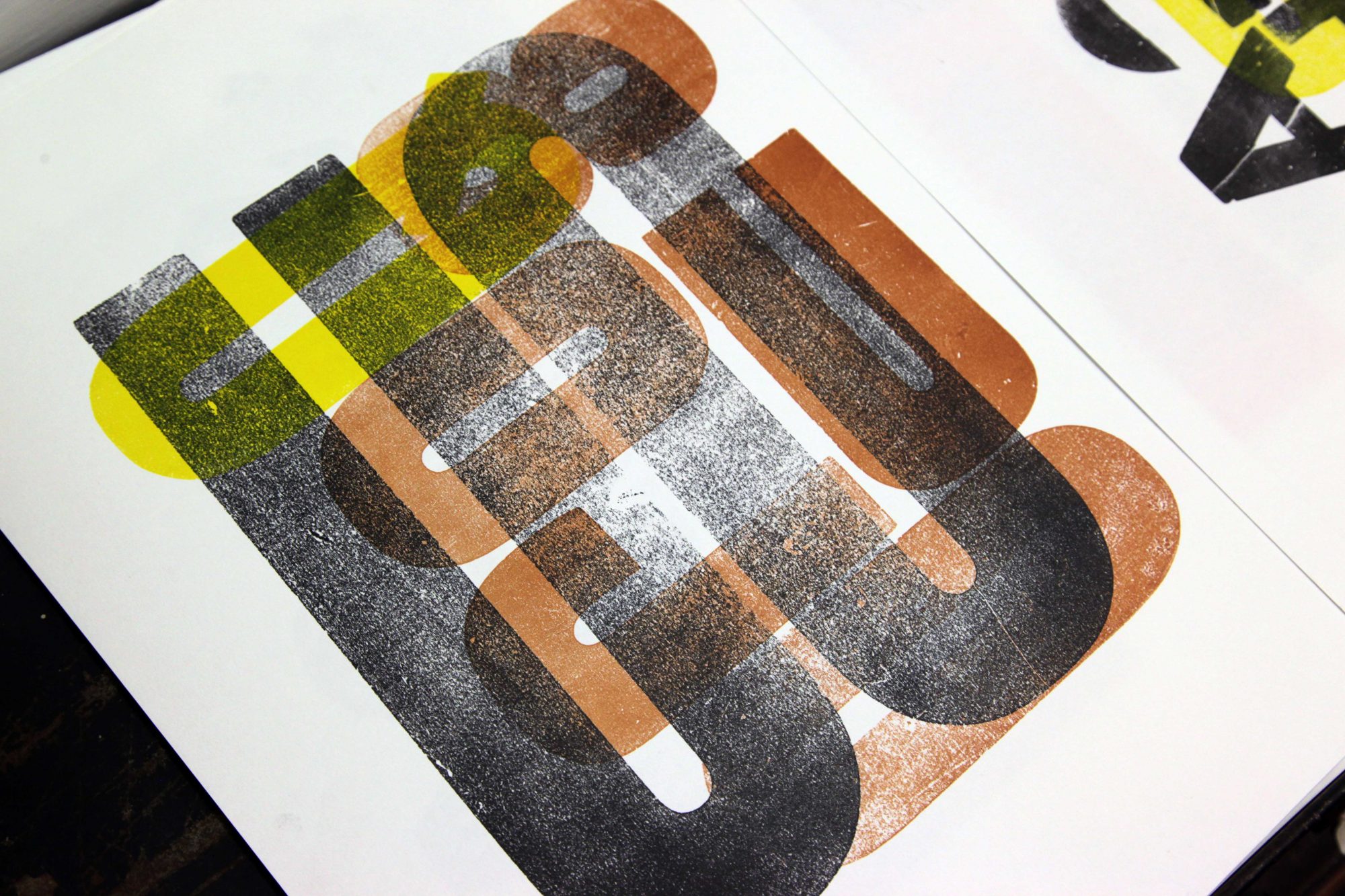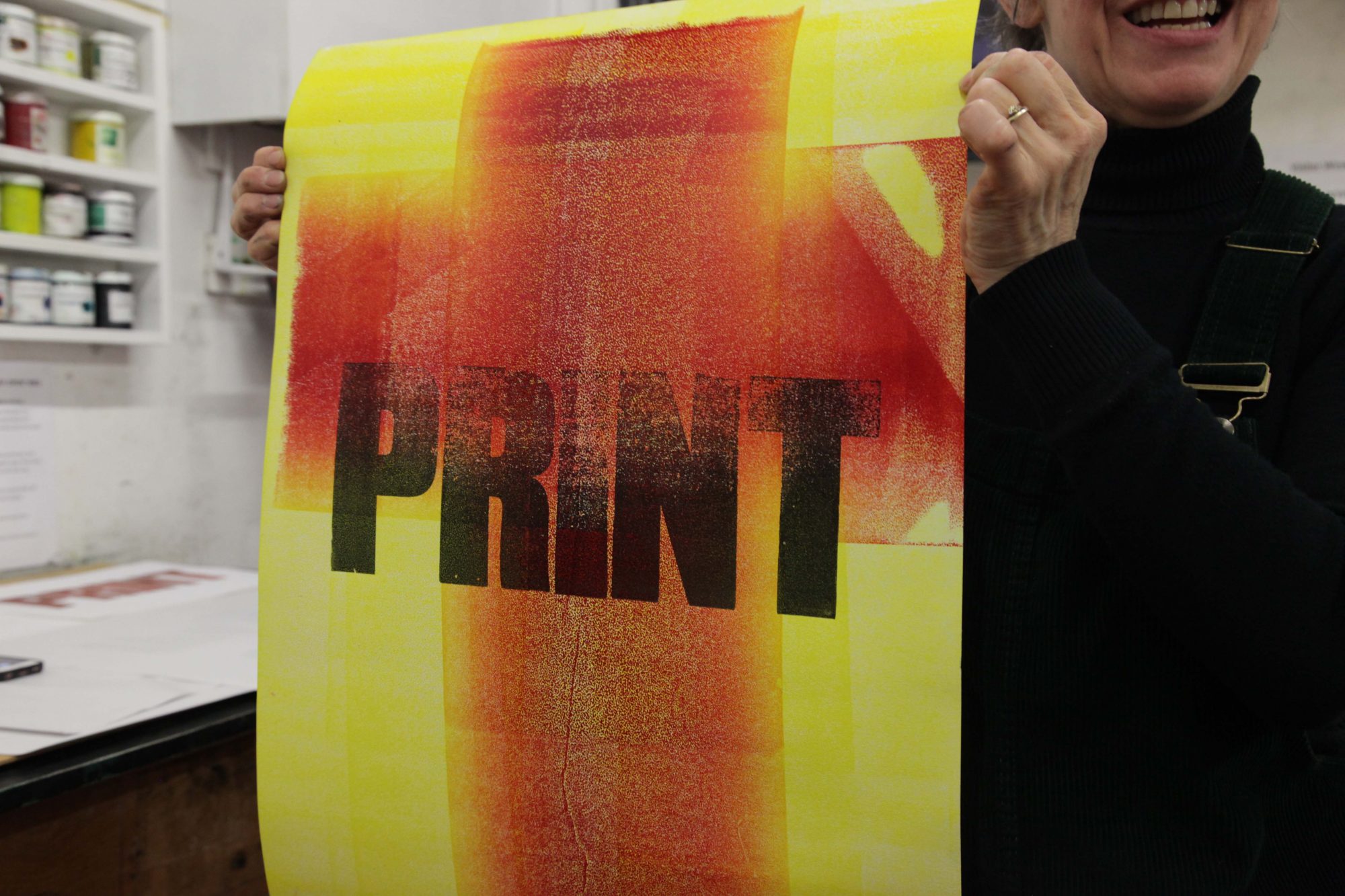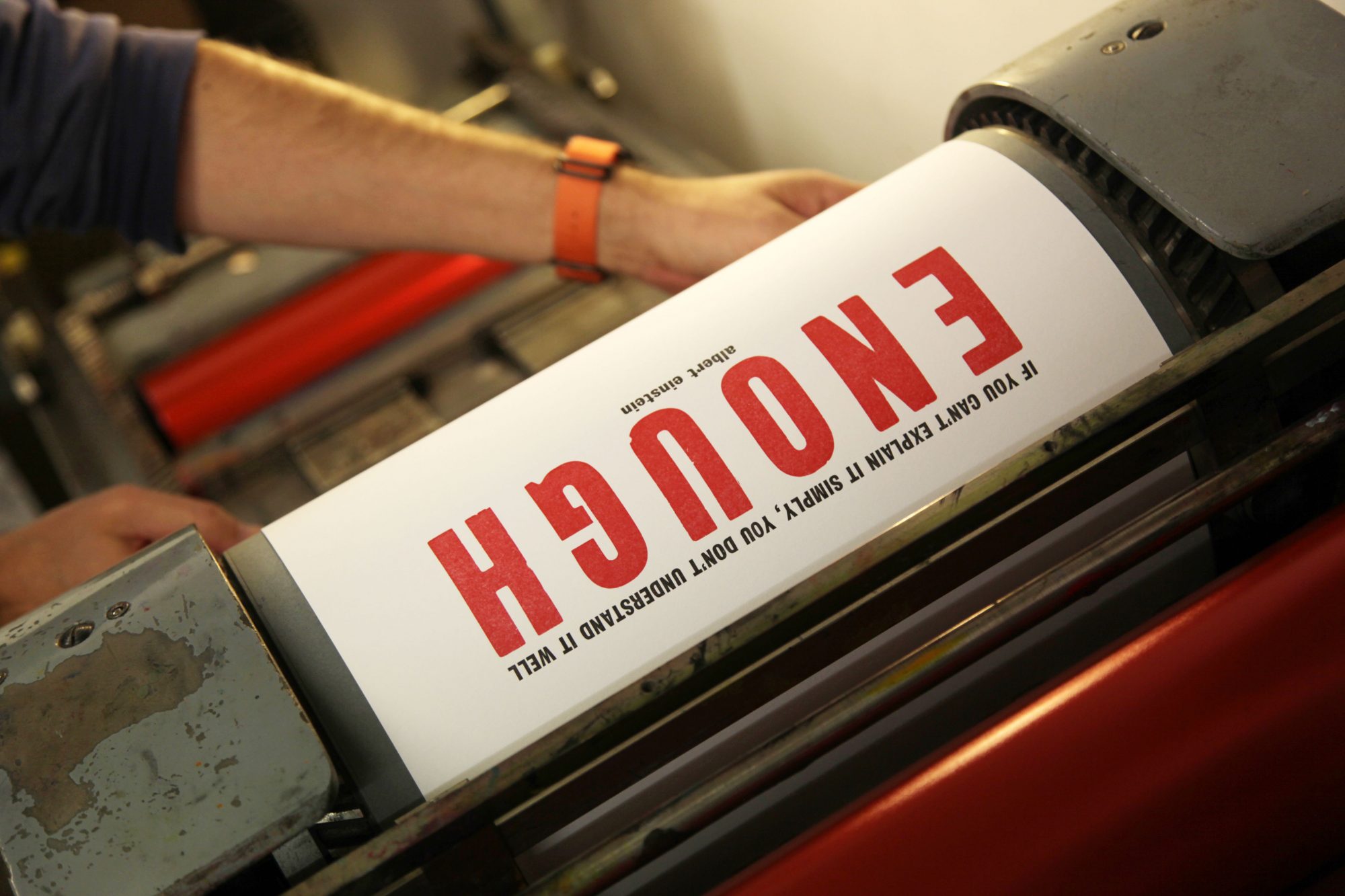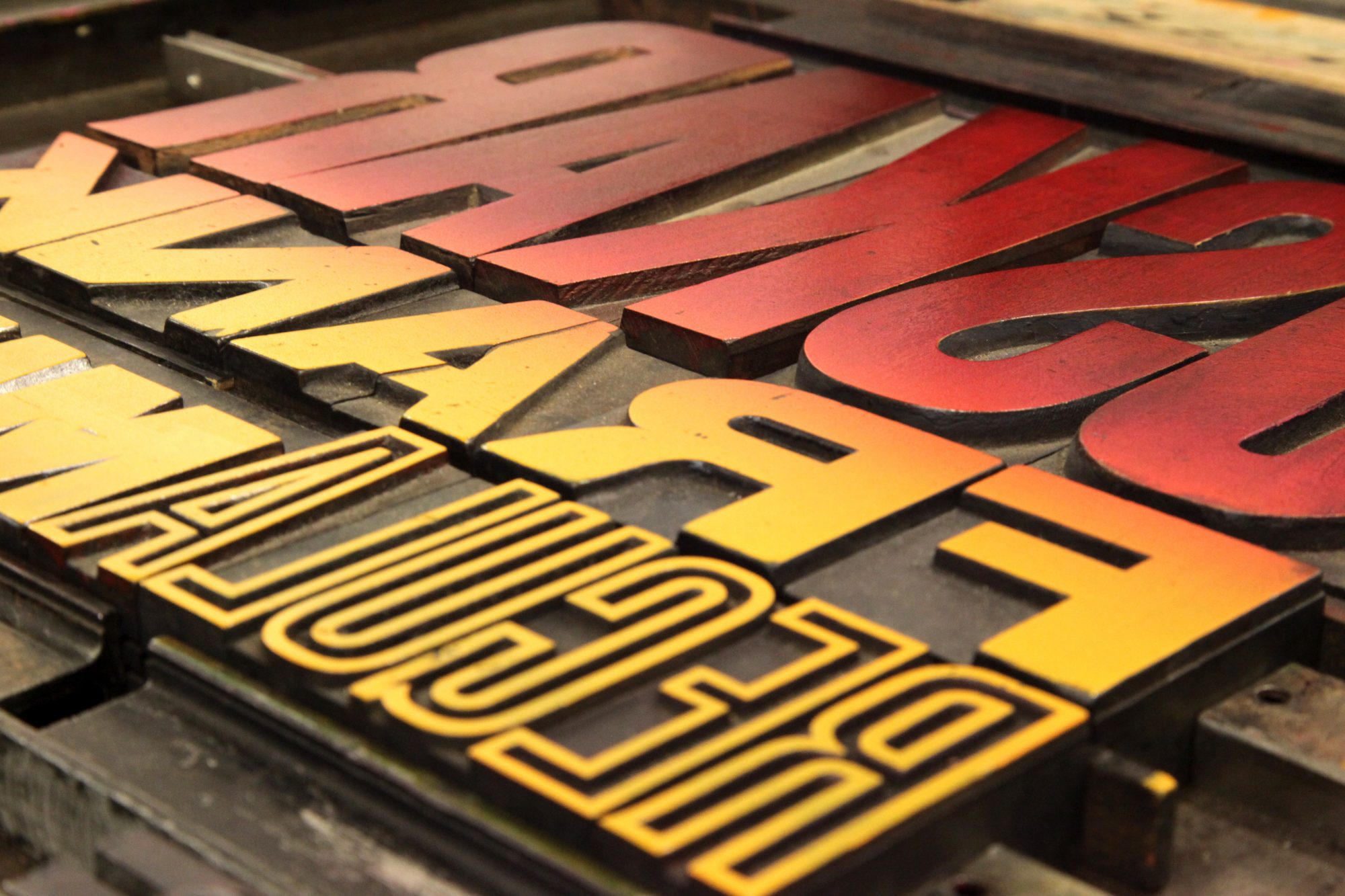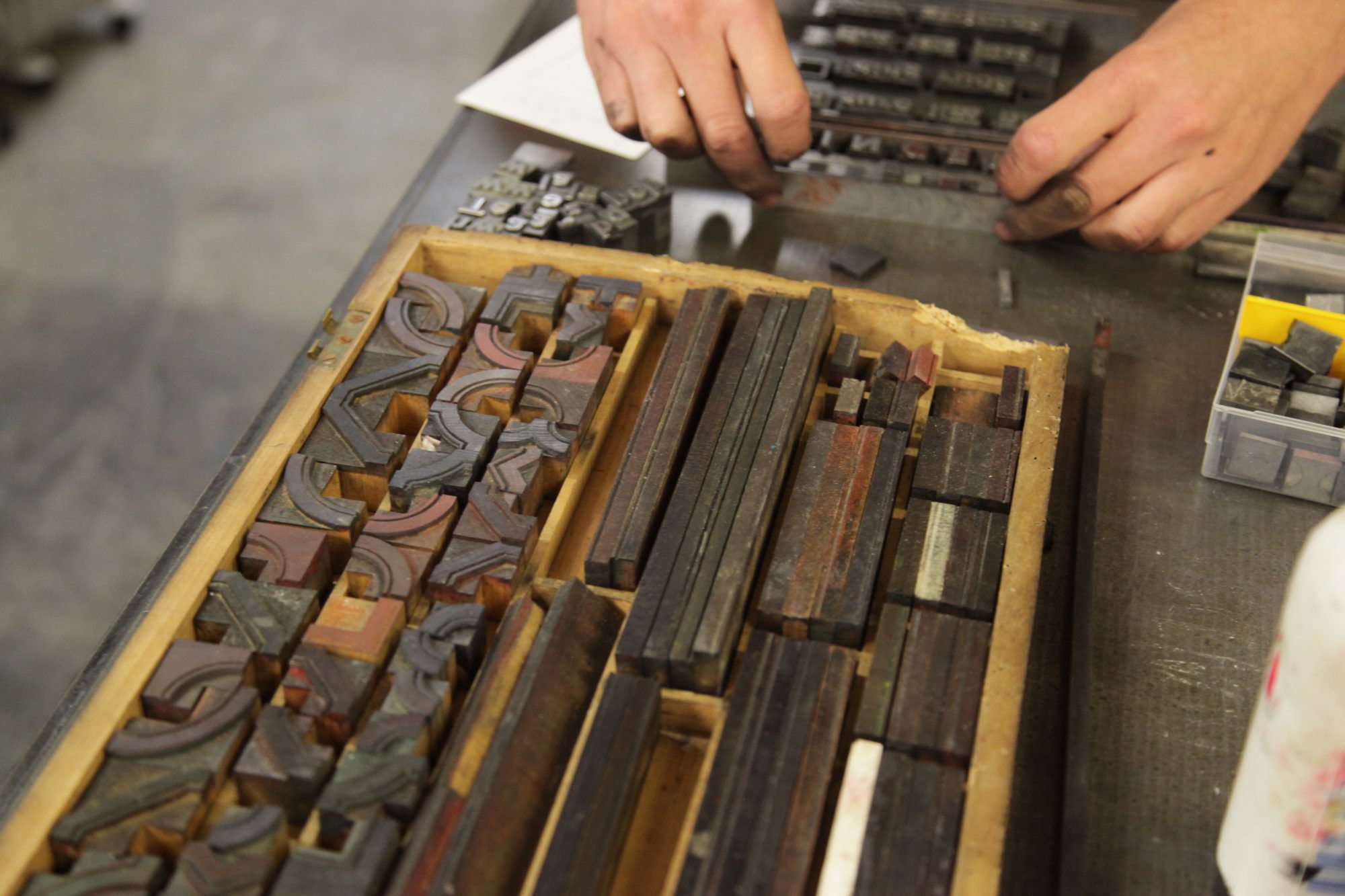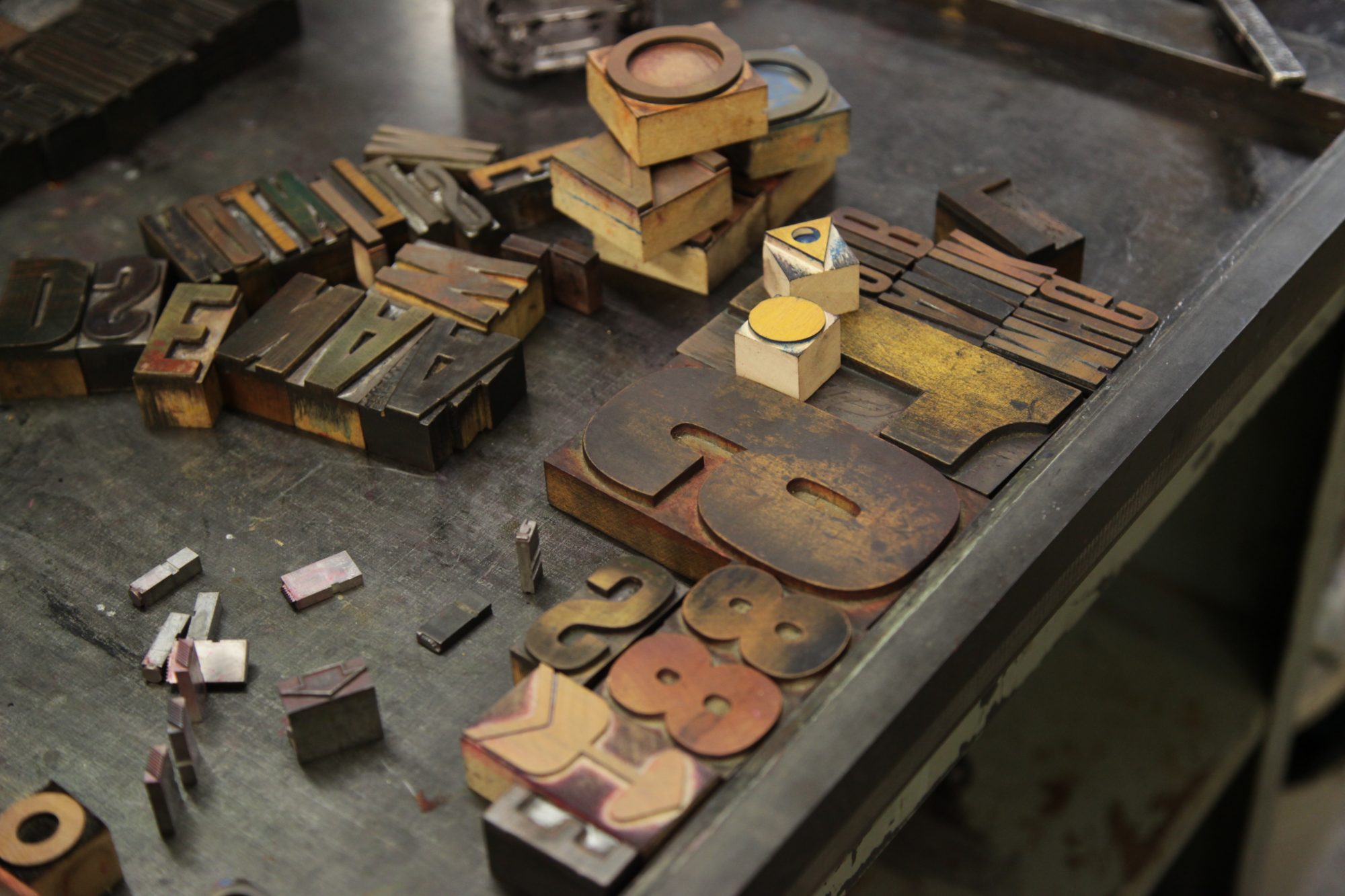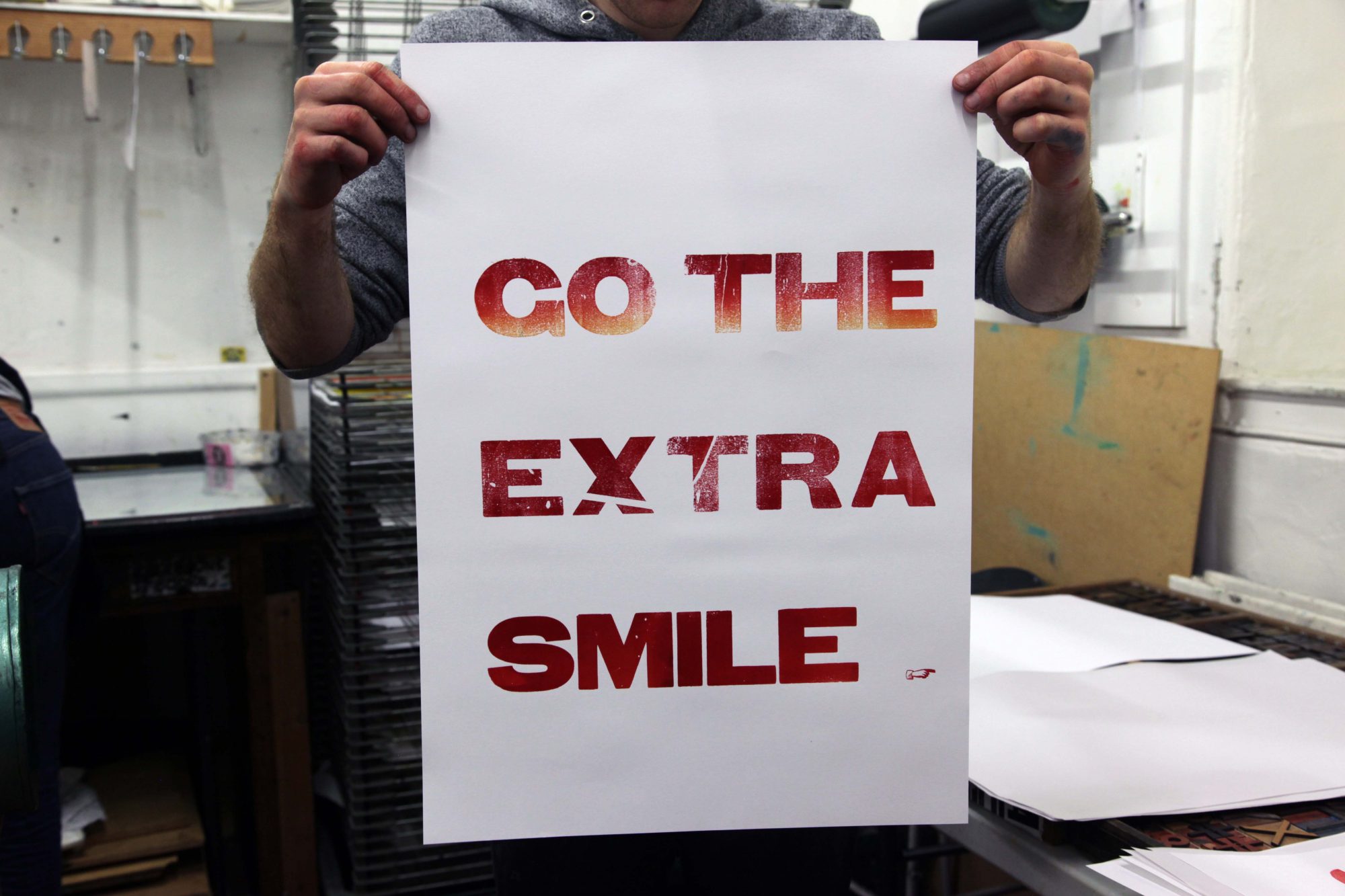 If you've ever wanted to get your hands covered in ink and learn about the letterpress printing process then look no further.
Our letterpress workshops are creative, engaging and fun. They are educational, creative experiences which appeal to people of all ages and backgrounds.
If you are a team looking for a creative and fun filled day away from the office, get in touch
---
Letterpress Workshops 2023-24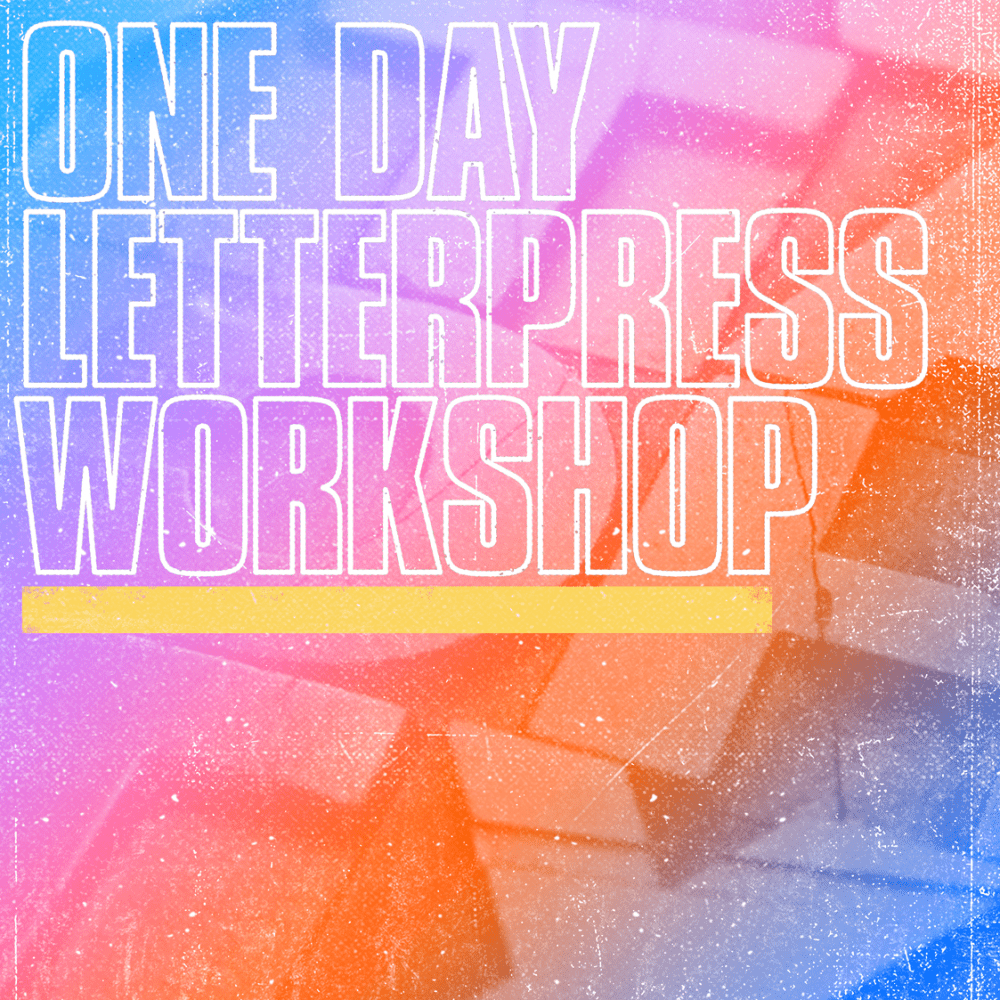 Click on the link below for more info on what a letterpress workshop can do for you and when:
The Print Project has been delivering letterpress workshops across the UK for a wide variety of events, institutions and festivals since 2013, some of which include:
Huddersfield Pride
Liverpool John Moores University
Vimto Design Team
Newcastle College
York College
These Northern Types
Ilkley Literature Festival: Words in The City
Wakefield Library
Titus Salt School
Magic Rock Brewing
Glastonbury Festival
The Hepworth Wakefield
Firstsite Colchester
Ditchling Museum of Art & Craft
Bristol Artists Book Event (BABE)
Secret Garden Party
Secret Cinema
Leeds Print Festival
Leeds Zine Fair
Ossett Observer's Festival in a Day
Bradford Festival
Bradford Science Festival
Artison
Bradford Apple Day
Saltaire Arts Trail
Supernormal Festival
The Tetley
The Tour de France Steel Stage
Leeds Arts University
Leeds City College
Leeds University
Bradford College
West Yorkshire Print Workshop
London Centre for Book Arts
We can bring pre-made up designs suited to your event for people to print from or we can really roll out the creative carpet and let people create their own unique poster from a large selection of wood type. Our workshops are always busy, visual affairs and smiles are guaranteed.
We haven't done a hen party yet, but we nearly did.
We are always up for a workshop challenge, so if you think we can bring the fun and ink to your event or you simply want to come down to the workshop and make a mess, then please get in touch. We'd love to hear from you.