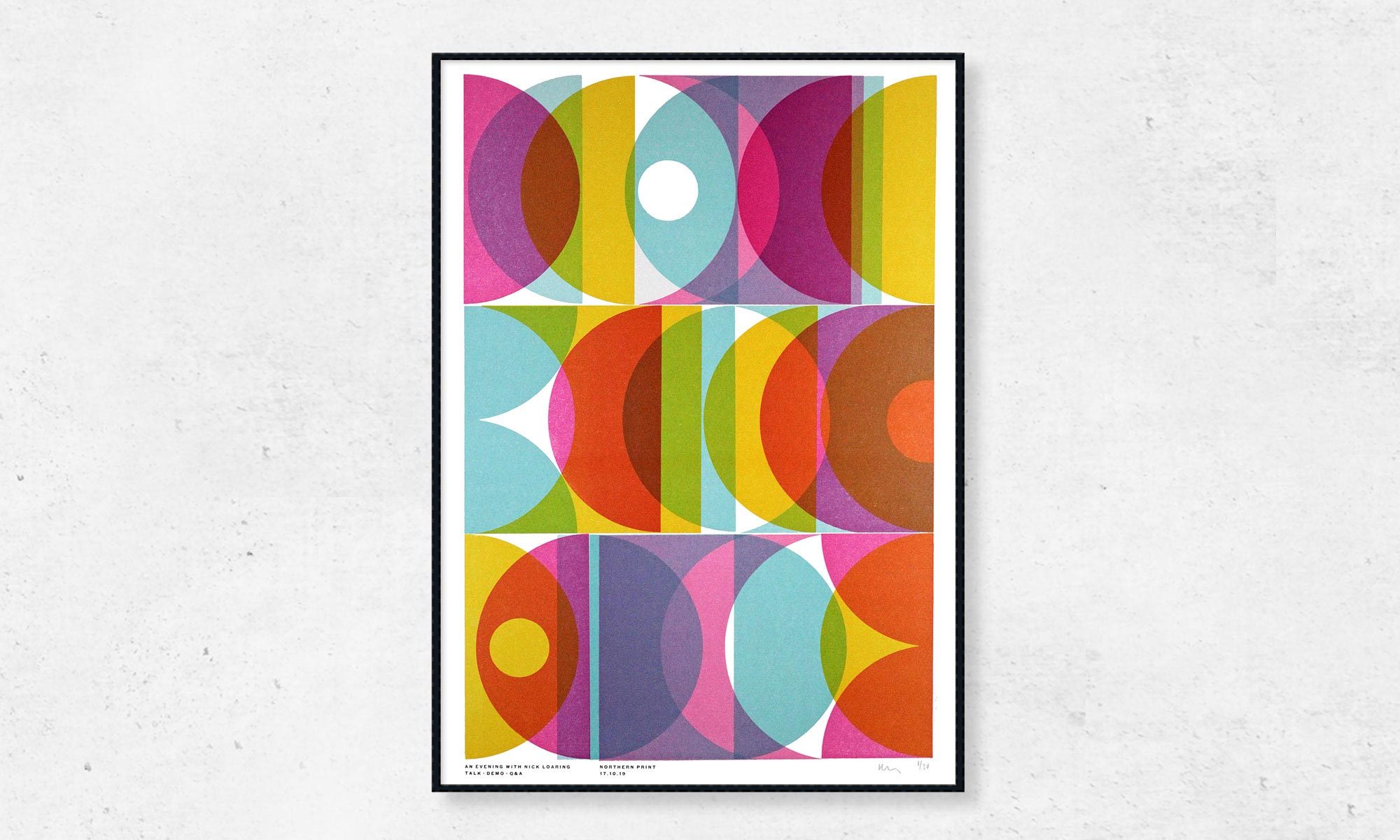 Since 2010, The Print Project has been raising hell and the dead with its distinctive high quality letterpress printing from its base in the small northern town of Shipley.
From posters that will poke you in the eye to finely crafted pieces of print that will knock your teeth out, the Yorkshire based outfit exclusively uses 500 year old printing technology killed off by commercial interests and given the kiss of life by our resident print maniacs.
Our passion for wood & metal type is at the heart of what we do, and our Heidelberg, Korrex, Autovic, Vandercook & Farley presses love us for it.
To us, letterpress printing is not an aesthetic, it's a rigourous and methodical process which produces tactile vibrant printing that will make you want to kiss a goat, stroke a pig or say hello to Jesus.
We print client work to an incredibly high standard using special finishes and techniques that are not possible using modern printing processes. This is the Rolls Royce of printing. There are no Skoda's here.
We deliver workshops that enable people of all ages to connect to and learn about the letterpress printing process.
We actively salvage, recycle and re-use printing equipment (presses, ink, type, paper etc) which is rendered obsolete by commercial interests. If you have anything you want to get rid of, get in touch.
Our work has appeared in/on ➝
Eye Magazine 2023
Pressing Matters 2022
Matrix 2020
Fedrigoni 366 2019
Double Dagger 2019
For The Love of Letterpress 2019
Journeyman 2019
Pressing Matters 2018
Conversations from Land's End to John o'Groats 2018
Computer Arts 2018
These Northern Types 2018
Double Dagger 2017
Double Dagger 2016
Print Week
The Skinny
Saltaire Review
Fact Mag

Random Spectacular
Creative Review
Typetoken
Form Fifty Five
Design Week
The Aesthetic Trust
People of Print
Parenthesis
Matrix
Some of it is held in the collections of ➝
The Tate
London Centre for Book Arts
UWE Centre for Fine Print Research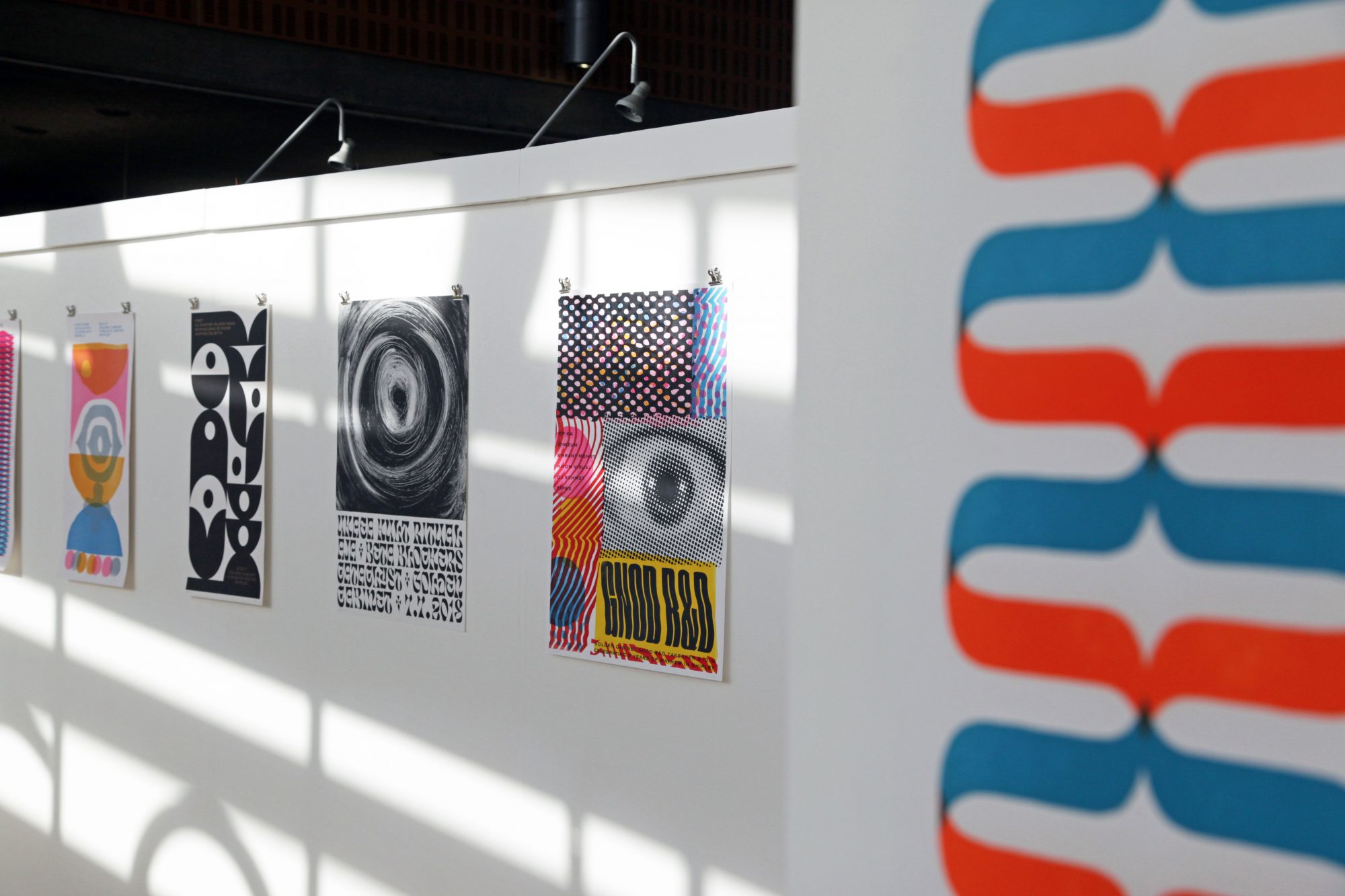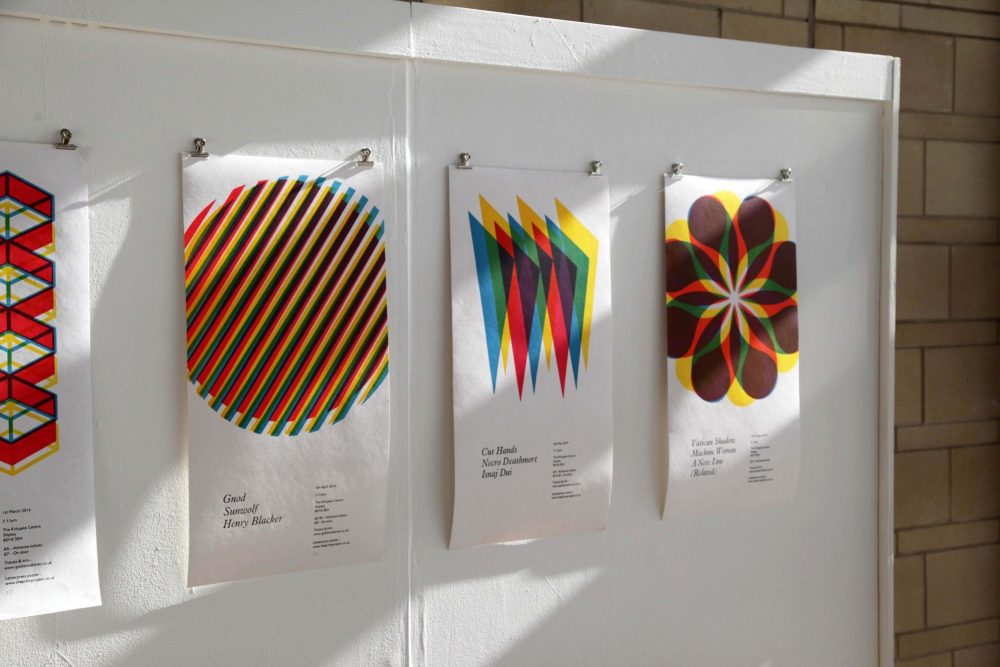 Solo
The Posters of Golden Cabinet / Northern Print, July – September 2019
The Posters of Golden Cabinet / Colours May Vary, May – June 2019
The Posters of Golden Cabinet / York College, March – April 2019
Group
Print, Music & Movement, Huddersfield, 2023
Flourish Award, Scarborough, 2020
Flourish Award, Huddersfield, 2020
Summer Exhibition, The Old School Gallery, Alnmouth, 2020
New Impressions / Hamilton Wood Type Museum, USA 2020
Post Digital Letterpress Printing, Portugal, 2020
Weltformat Design Festival, Switzerland, 2019
TIPO, Azores, Portugal, 2019
From____To____, People's History Museum, 2019
New Impressions / Hamilton Wood Type Museum, USA, 2019 (Winner of the Aetna Award)
On Thin Ice / Norman Rea Gallery, University of York, 2019
Eat Lead / Atom Gallery, 2018
Phantasm / Colours May Vary, 2018
New Impressions / Hamilton Wood Type Museum, USA, 2017
Apathy / Centrespace Gallery, 2017
Interrobang / Ditchling Museum of Art & Craft, 2016
Ink & Paper 2 / Stour Space, 2016
Leeds Print Festival
Cyclism
No Fly Posters
Ante
Papergirl Leeds
London Centre for Book Arts
St Brides Library
West Yorkshire Print Workshop
The Letterpress Collective
Small Town Ink
The Sparrow (with Dennis Gould)
The Kirkgate Centre
Flyposting 2 & 3
Swansea College of Art 2020
Northern Print 2019
York College 2019
Eye Magazine / St Bride Foundation  2019
Leeds Arts University 2019
University of Wolverhampton 2018
Leeds Arts University 2018
Birmingham City University 2018
AHRC Letterpress 2017
Stroud Wayzgoose 2016
Bradford College 2015
Leeds College of Art 2013 & 2014
Leeds Print Festival 2012 & 2014
Small Town Ink 2013