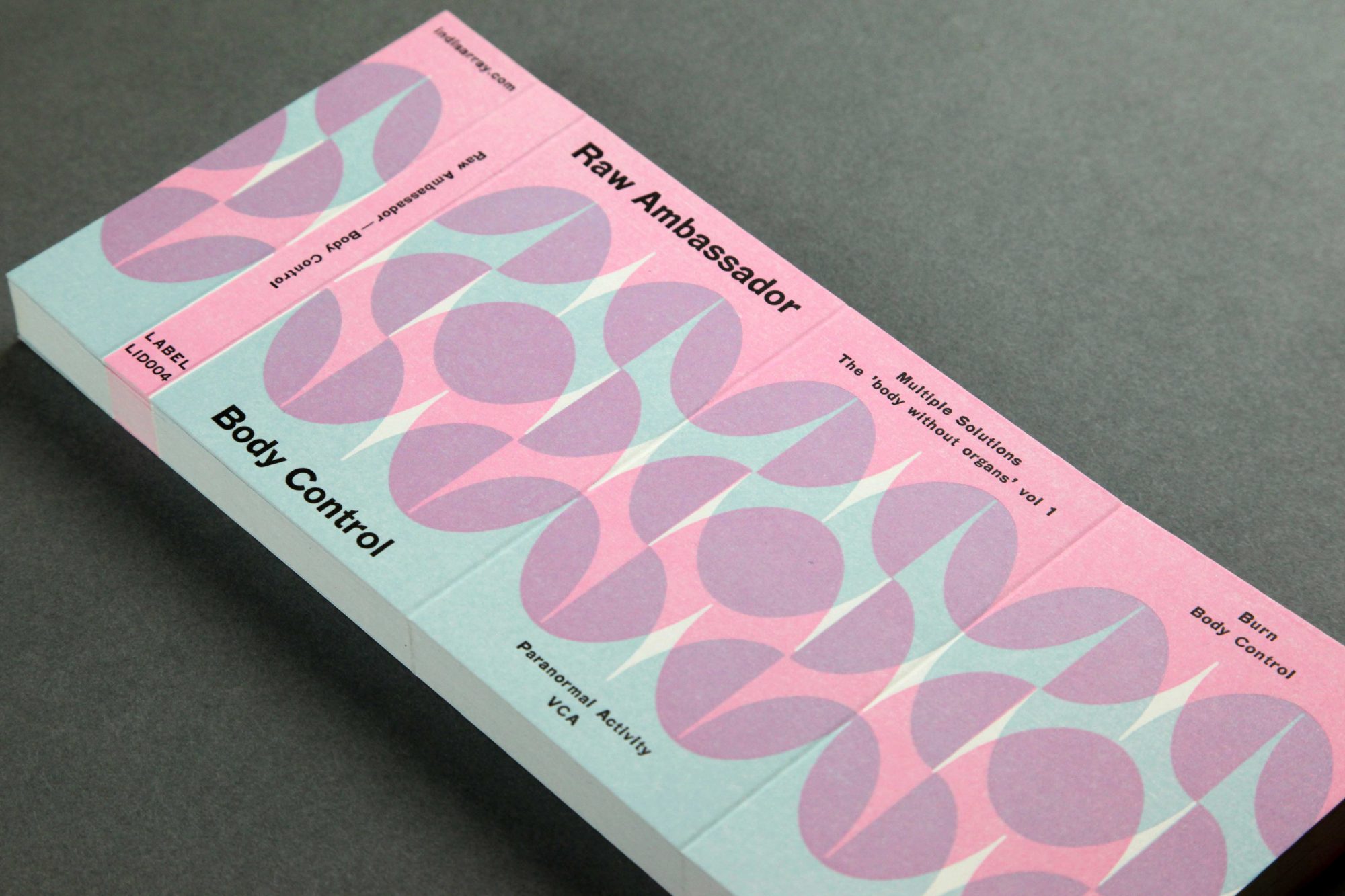 How can I get something printed?
1) We design and print your item using our wood or lead type and extensive range of ornaments / borders / cuts.
2) You supply us with a hi-res PDF of your artwork and we'll make a plate from that and print from it.
Emails asking us "How much do business cards cost?" will be laughed at and binned. Seriously though, there are so many options available that it would take years to answer that question and we simply don't have the time. If you want a quote for something, try and be as specific as you can, it REALLY helps and we will love you for this.
A standard specification looks something like this →
250 85 x 55mm Business Cards
Single sided (1pp)
540gsm White Board
Two Pantone colours (032 Red & Black)
From artwork supplied
If you can use that format you will get a faster response. As for what paper companies we use, Paperback, GF Smith, Fenner &  Fedrigoni are a few of the ones you could have a look at.
What type of paper can you print onto? 
Anything from 100gsm to 1250gsm in weight and preferably 100% recycled.
What size paper can you print onto?
As small as 85 x 55mm and as large as 500 x 700mm.
Can you print white on black? (Or any light colour on black?)
Yes, but it won't look 'white' as white ink isn't 100% opaque, meaning the result will be a sort of 'grey'. We can ink it twice but this will cost more.
Yes to line art and 85lpi halftone pictures. No to smartphone holiday snaps.
Do you print Wedding Invites?
No. Any emails asking if we do will not be answered.
Do you print with a 'heavy impression'?
Yes, but only if requested and only from plates or hot metal type.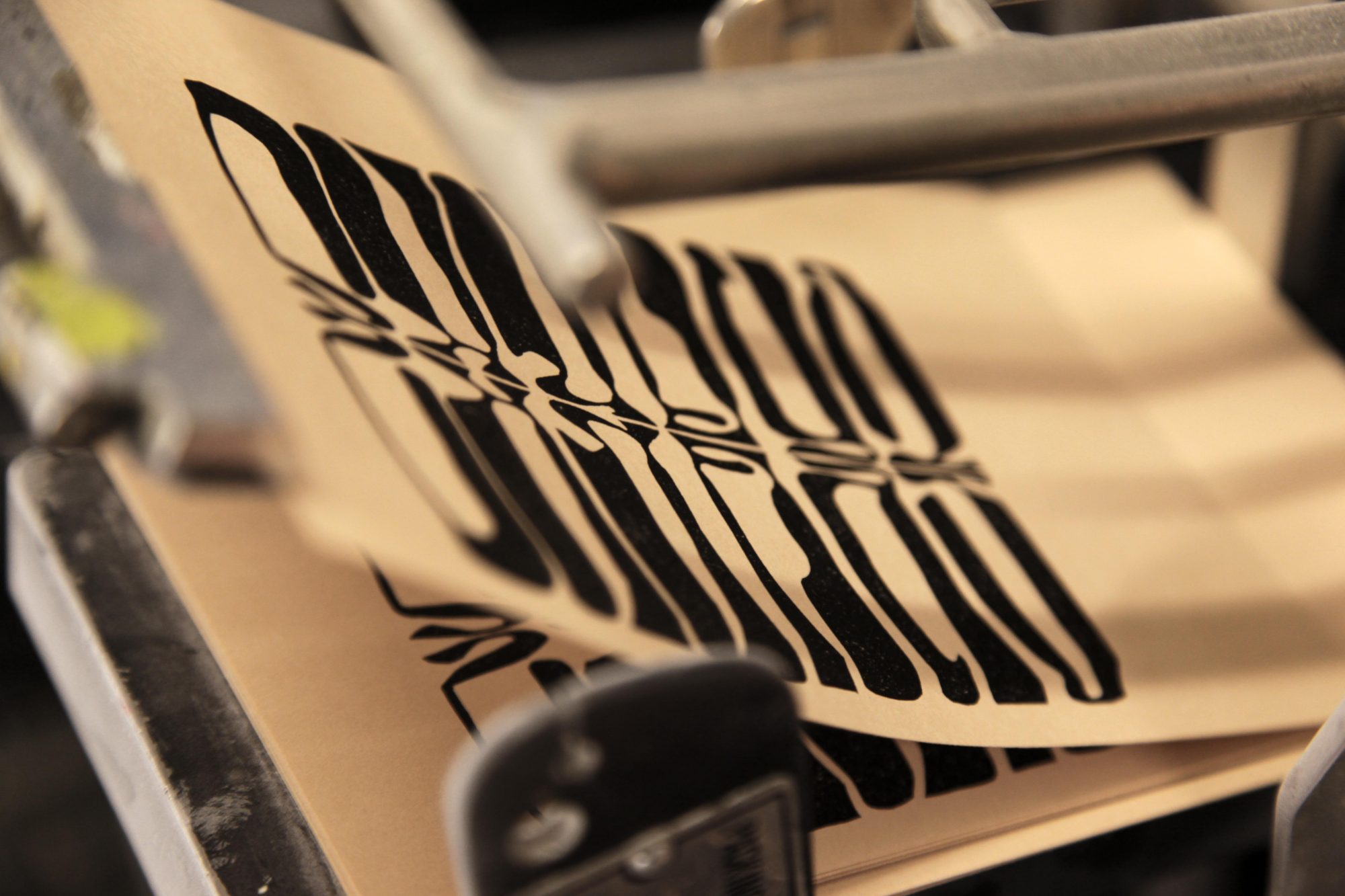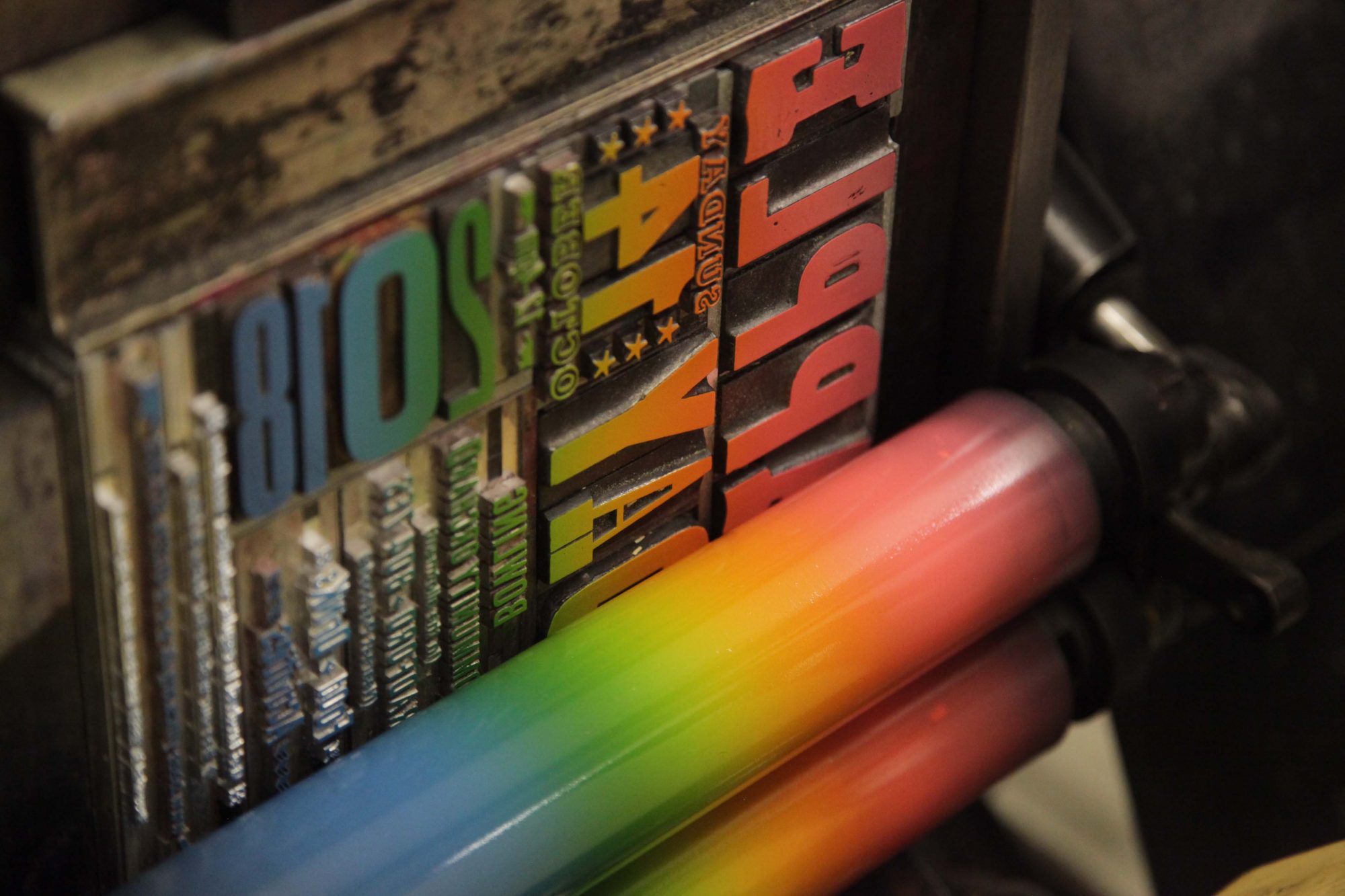 How much ink do you have?
Enough to print with until the sun burns out.
Have you got loads of type?
Can you print full colour?
No. Full colour is more suited to offset litho or digital printing. Letterpress is GREAT for spot colours.
Do you work with design agencies / designers?
Yes. The small ones. Love the small ones.
Can I come and print my own business card / poster / invite etc?